Registration
---
2023 U10 - U12 Development Teams
This is only for the players that have been selected for Phase 3.
Please be sure to register for the correct team that your child has been selected for. Team lists are posted under the "Development" tab above.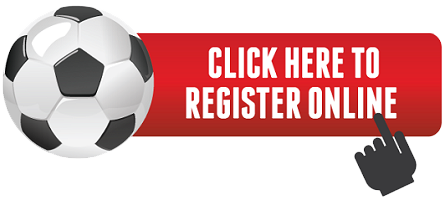 Again, this is only for players that have made the team. Academy players who did not make a team should register for Spring 2023 with our partner club, Okanagan Mission Youth Soccer, as soon as possible.
---
Spring Break Camp 2023
Kelowna United is hosting a Spring Break Camp at the KU Mission Dome from March 20th to 24th.
U8 - U11 Boys and Girls: 9:00 - 11:00am
U12 - U14 Boys and Girls: 1:00 - 3:00pm
Cost of the program is $135 and registration opens February 1st.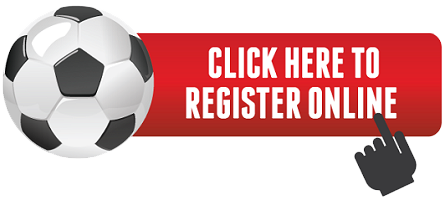 ---
OMYSA House Soccer:
Grass roots teams focused on fostering player development and life-long love of soccer.
Dates: April through June
Registration: Open until January 31, 2023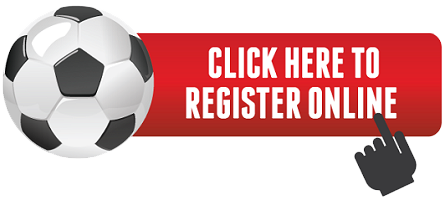 ---
U13 to U15 Girls Academy: Supplemental skill training Saturday mornings for 18 weeks starting October 15th.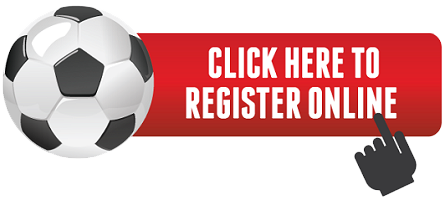 ---
U8 to U12: Kelowna United Skills Academy year round development program.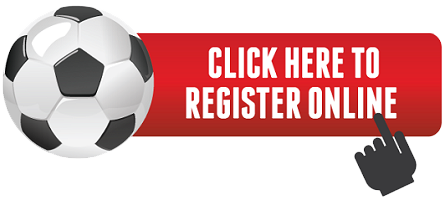 ---
If you need to print your receipt - https://my.demosphere.com/sign-in :
1. Log in to your account at https://login.demosphere.com/sign-in
2. Under My Household
- Click on Member
- View Order History
- Click on Order you want to open to print