Programs and Camps
---
Kelowna United FC is pleased to be able to offer a variety of high quality and affordable soccer for players of all ability levels.
Programs:
The following programs are available for girls and boys:
Peterborough United IPP Program
---
Spring Break Camp 2023
Kelowna United is hosting a Spring Break Camp at the KU Mission Dome from March 20th to 24th.
U8 - U11 Boys and Girls: 9:00 - 11:00am
U12 - U14 Boys and Girls: 1:00 - 3:00pm
Cost of the program is $135 and registration opens February 1st.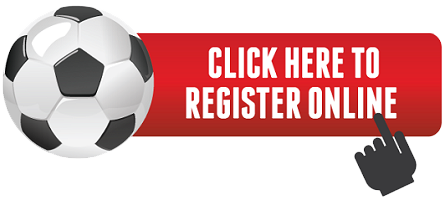 ---
U13 - U15 Girls Academy:
Want more training, small group sizes, and skill development with a Professional Coach? KU is offering a Saturday morning Academy for U13 to U15 girls. During this 18 week program, participants will work with our Technical Staff to progress their ball handling skills, field awareness, and game strategy.
Dates: Saturdays, Oct 15th to Dec 10th, 2022 and Jan 7th to Mar 11th, 2023 (no session Feb 18th)
Time: 9 am to 10am
Cost: $350 Payable in full or two installments of $175 each
Location: Rutland Dome then moving to Mission Dome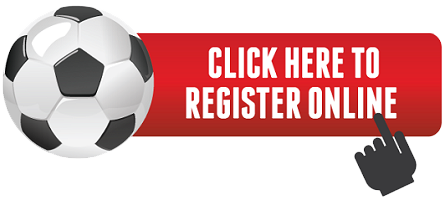 ---
**Please note that final schedule details will depend on League schedules as well as coach and facility availability.
Our Programs and Camps will continue to follow Public Health and BC Soccer COVID-19 Guidelines. Guidelines allow soccer play and training with specific restrictions. Public Health restrictions are subject to updates as conditions change. These may impact our programs. Thank you for your continued patience and assistance.